Energy Careers with Ameresco
Energy careers at Ameresco bring employees to the forefront of new energy technology with the backing of an experienced team of energy efficiency and renewable energy engineers and professionals. Ameresco is a recognized leader throughout North America and the United Kingdom, delivering comprehensive renewable energy and energy efficiency services to public and private enterprises. As we lead the quest to change the world as the trusted sustainability partner, we welcome, support, and celebrate unique ways of thinking. Ameresco is proud to be an equal opportunity workplace and an Affirmative Action employer.
Careers with Ameresco, Inc. help shape the future of energy use. A comprehensive and independent energy services provider, our capabilities include energy system development, energy efficiency upgrades and retrofits, data analysis, energy supply procurement and renewable energy development. Ameresco brings opportunities to our clients without product or service limitations, which frees our employees to identify solutions that best match our clients' needs and budget goals.
Founded in 2000 by George Sakellaris, Ameresco has a deep history in public-sector energy projects, with numerous federal and local government, public housing and military contracts. Our private-sector experience includes clients that are household names in commercial development and manufacturing.
With offices throughout the United States, Canada, and Europe and a growing number of new projects, Ameresco offers opportunities for Energy Engineers, Energy Project Managers, Plant Operators, Renewable Energy Specialists, Software Developers and related professionals to explore the latest in sustainable technologies and change the way energy is generated and used. Fueled by our dedicated team, we bring innovative and sustainable energy solutions to a wide range of clients in the commercial, industrial, local and federal government, housing, education and healthcare sectors.
For more information on careers at Ameresco, or for help applying online, please contact Lauren Todd, Vice President of Human Resources: 1-508-661-2200, [email protected]
(Link opens in new window)
When you click on the foregoing links you will be directed to a third party portal that will be collecting data on Ameresco's behalf.  Your personal data will be processed in accordance with our privacy policy. By submitting your information through this link, you acknowledge you have read our privacy policies which can be found here (North America) and here (UK).
"It's inspiring to work on projects that are shaping the future of energy use and to be part of a team that has tremendous experience in renewable energy systems."
Ameresco, Inc. strives to provide employees with the most competitive benefit package in the industry. We know that employees are our greatest resource, and take pride in being able to offer comprehensive and affordable benefits for employees and their families including:
Medical PPO Plan
Dental Insurance Plan
Vision Insurance
Short-Term Disability
Long-Term Disability
Basic Term Life Insurance
Supplemental Life Insurance
401(k)
Flexible Spending Accounts
Employee Assistance Program
Vacation Time and Paid Holidays
Tuition Reimbursement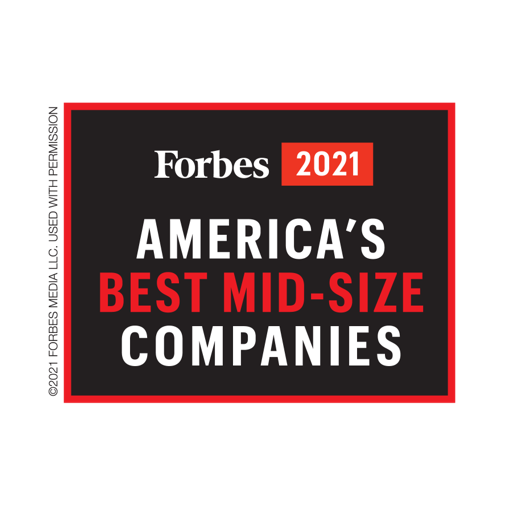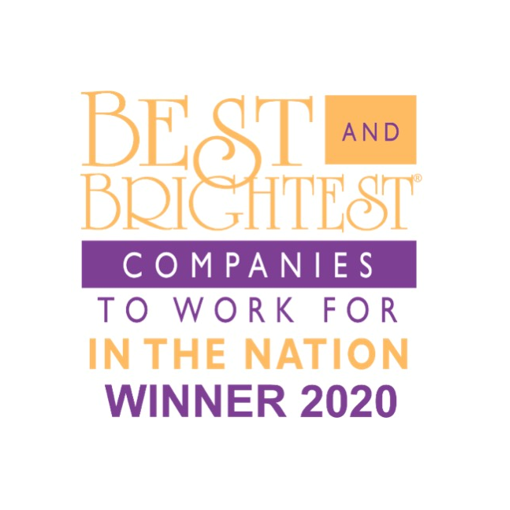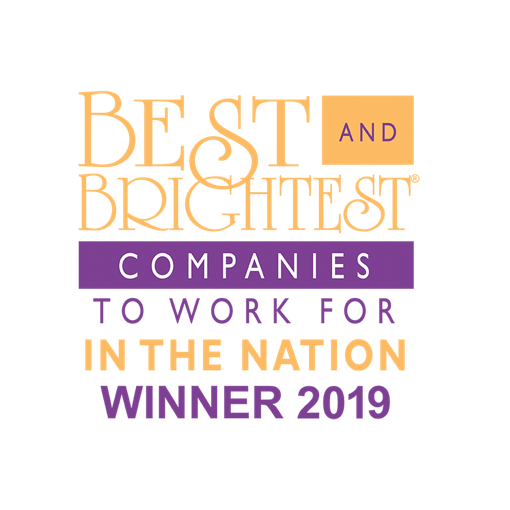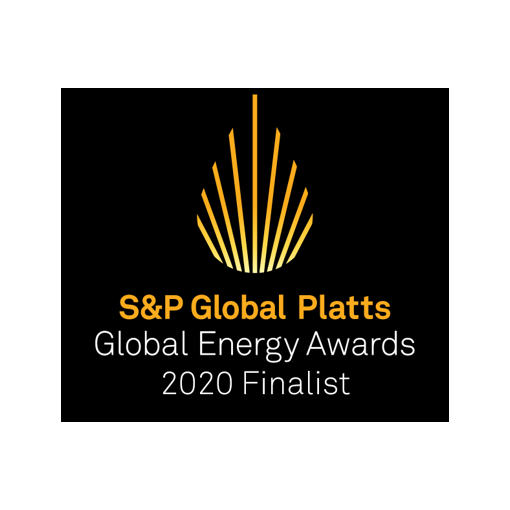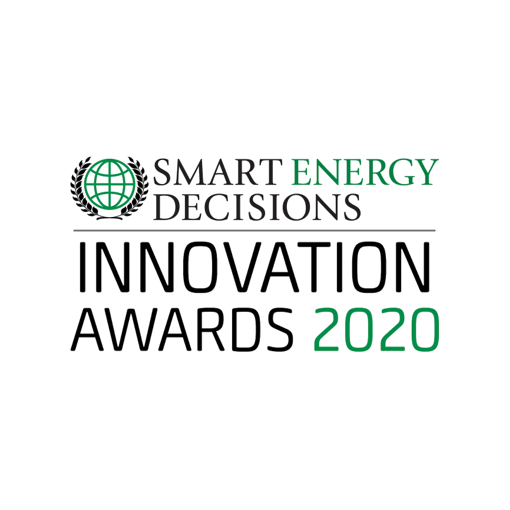 Project Highlights: What We Do at Ameresco