Industry Accolades, Awards & Certifications
Ameresco energy efficiency, distributed generation, advanced technology, and renewable energy projects have won acclaim from federal agencies and local governments, and received numerous awards from green energy associations and environmental groups. Ameresco, its client projects, and industry leadership has been recognized by Forbes, Fast Company, S&P Global Platts, Frost and Sullivan, Guidehouse Insights, Energy + Environmental Leader, Renewable Energy World, U.S. Environmental Protection Agency, U.S. Department of Energy, Association of Energy Engineers, Ernst & Young,  Solar Power World, among others.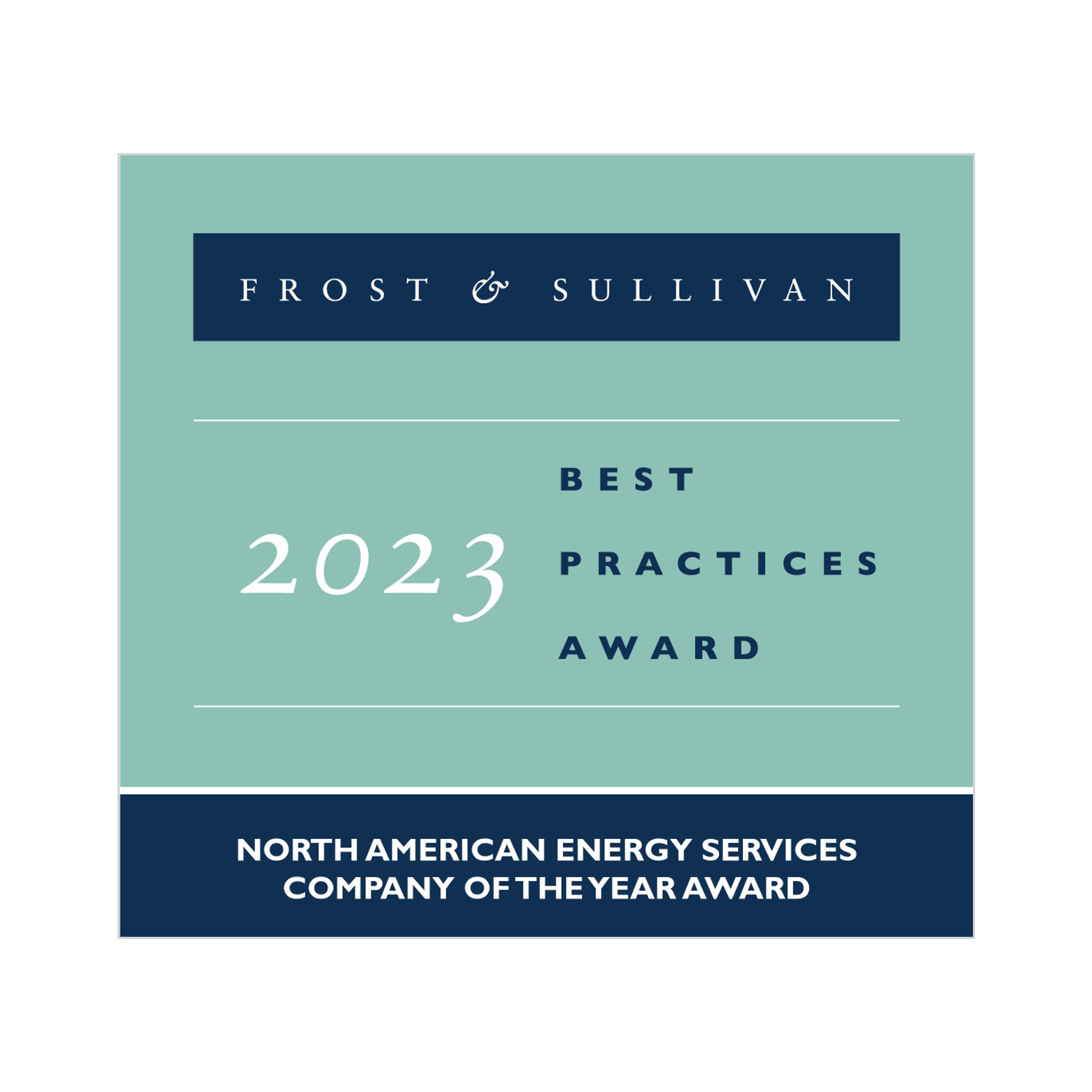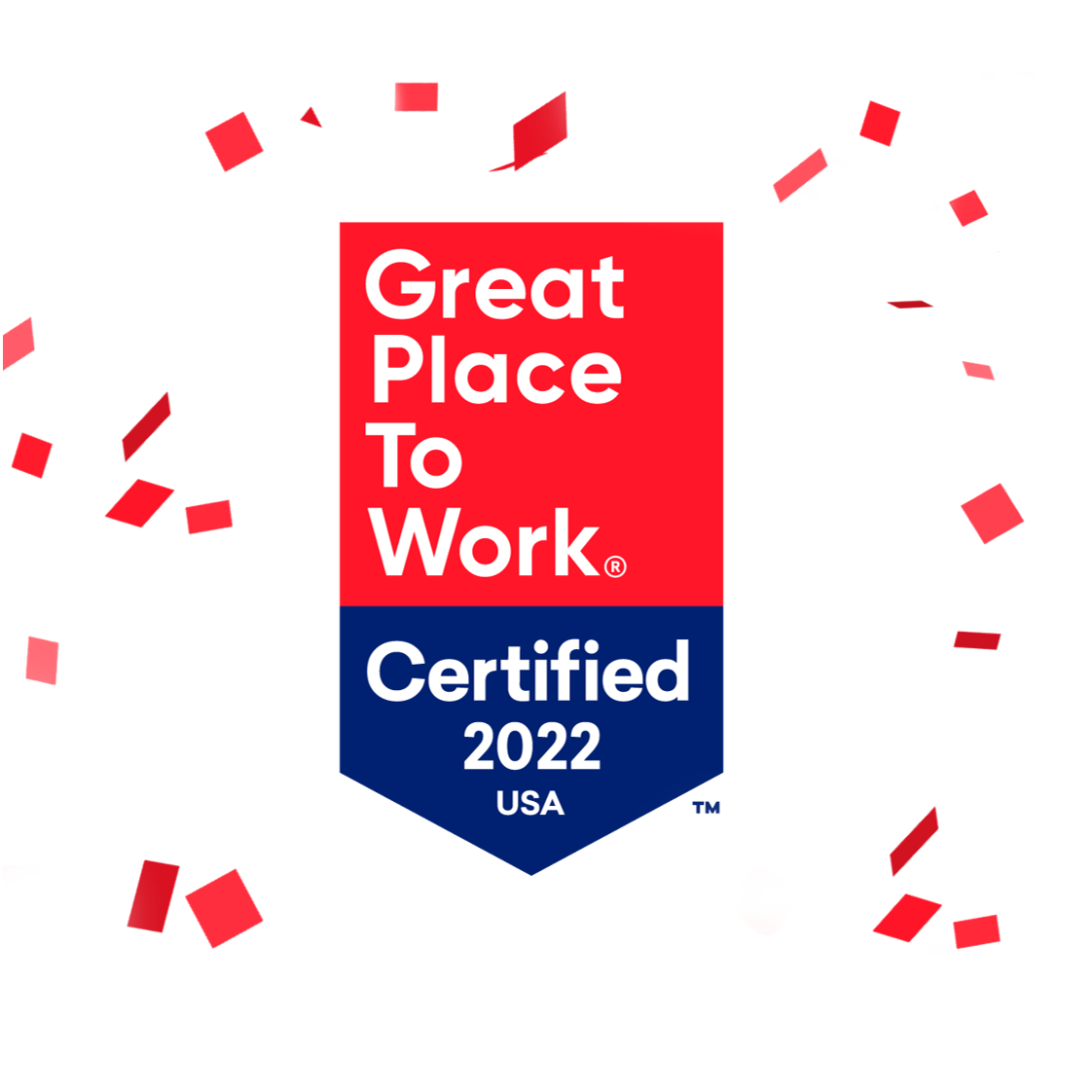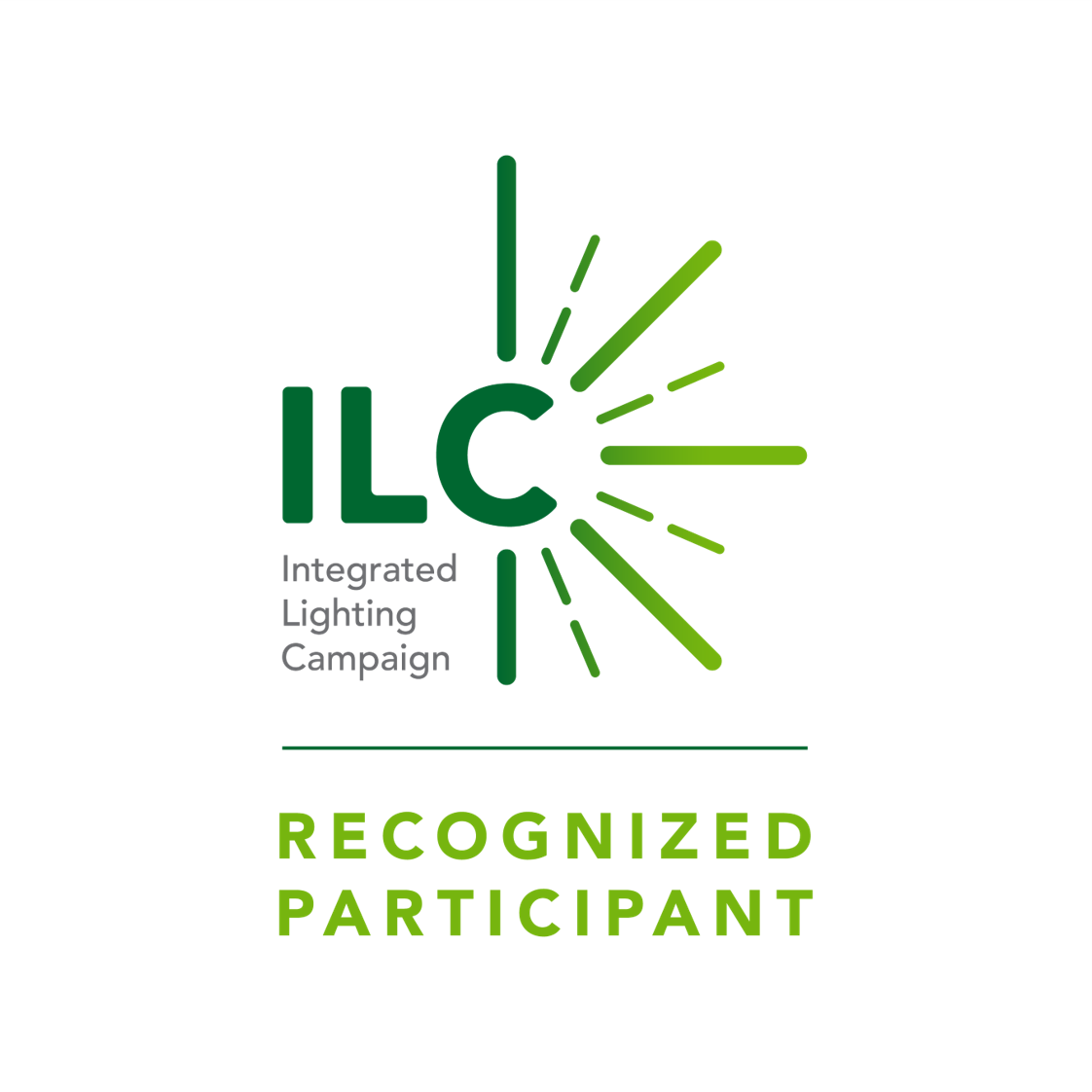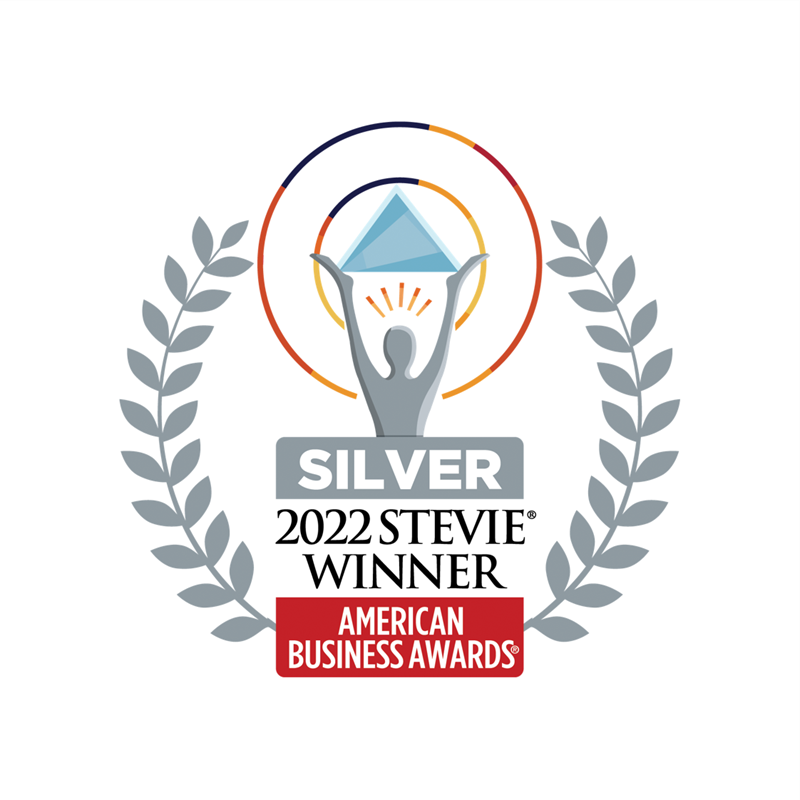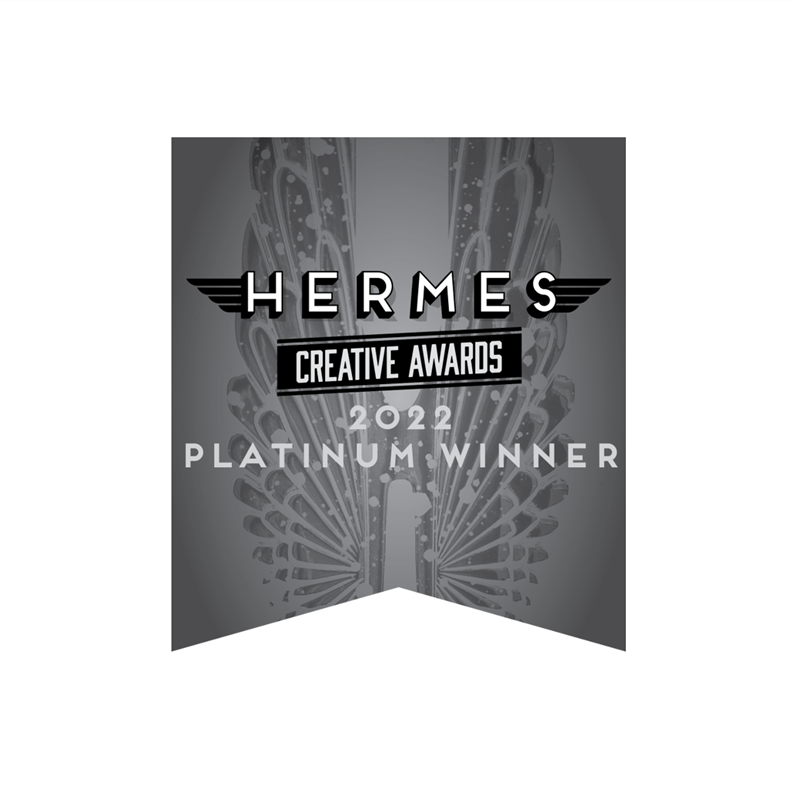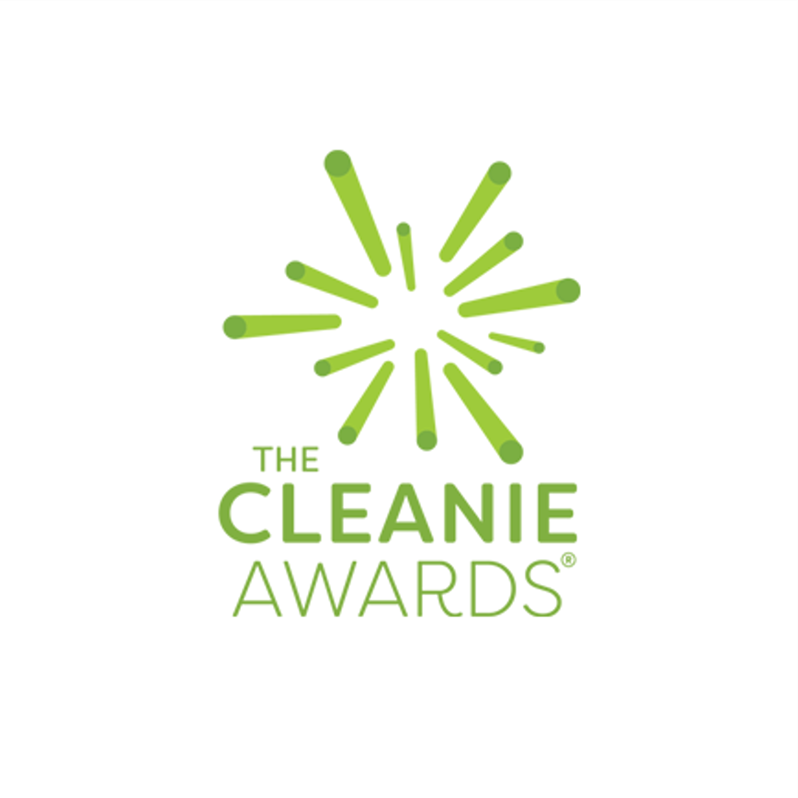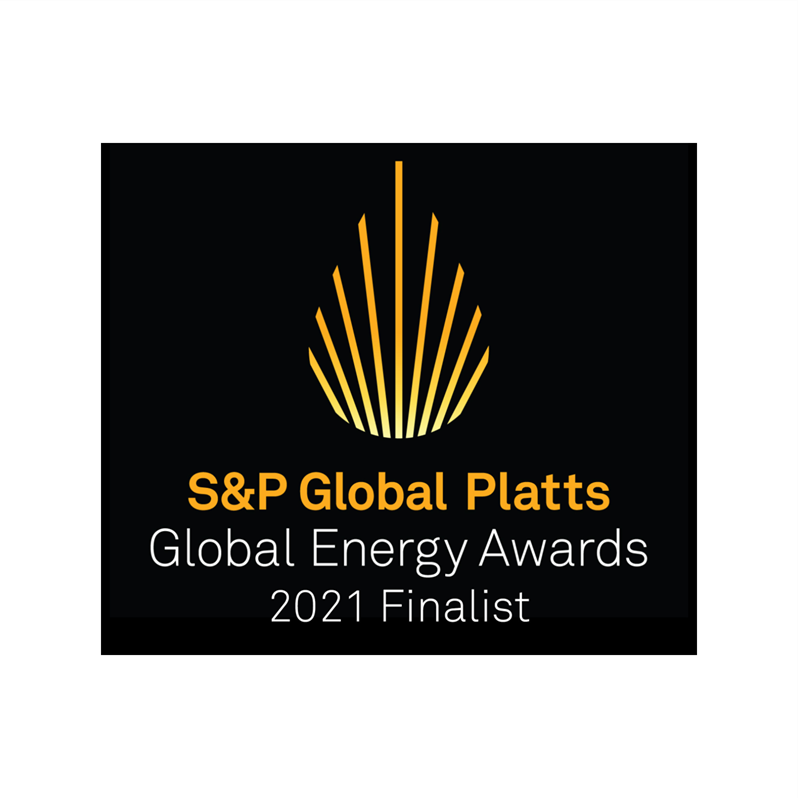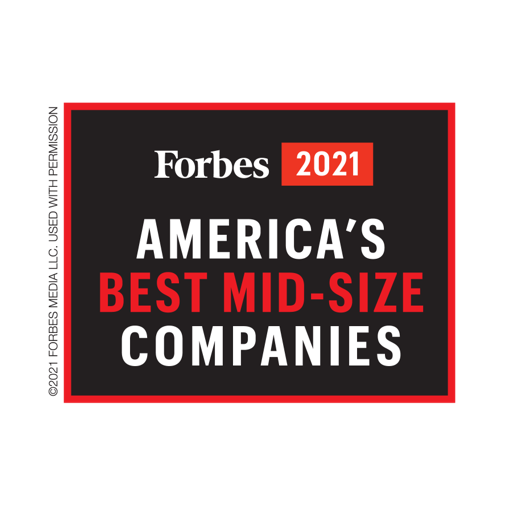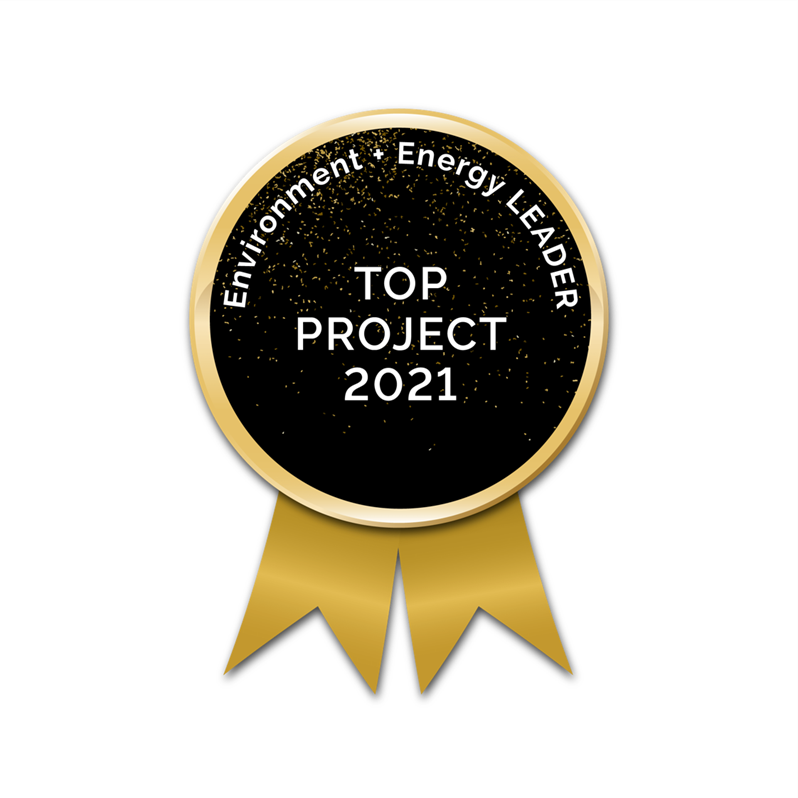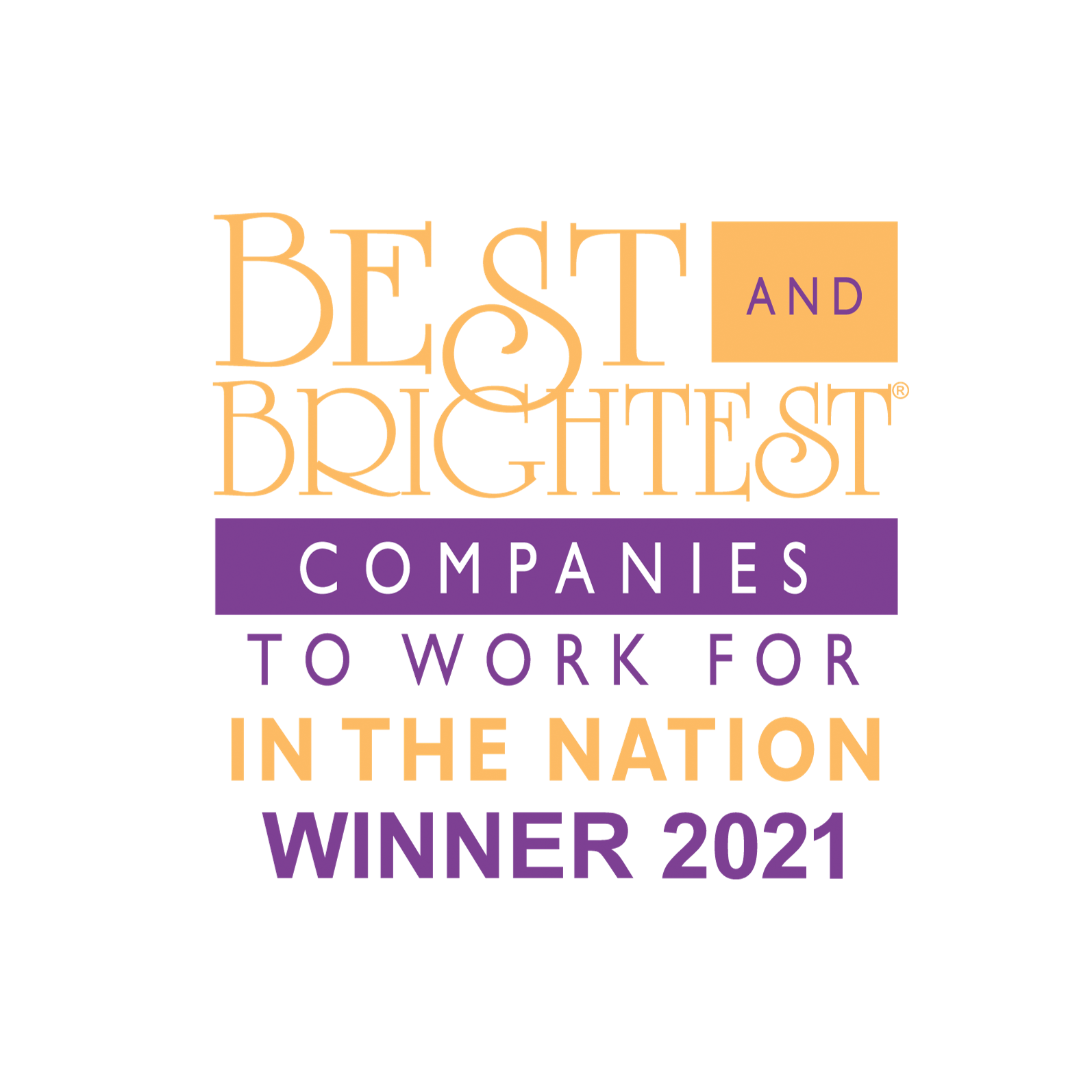 Ameresco named North American Energy Services Company of the Year by Frost & Sullivan
Global analyst firm, Frost & Sullivan, has acclaimed Ameresco for best practices in customer impact, visionary innovation and performance.
"This year's recipient of the North American Energy Services Company of the Year Award has shown to be a role model and leading cleantech provider within the industry. We are thrilled to honor Ameresco with this award for the company's commitment to developing and implementing comprehensive solution sets that enable a more sustainable future."
Frost & Sullivan utilizes a rigorous analytical process to judge nominees across award categories to determine the final award recipient. Recipients are selected based on demonstration of best practices across criteria, such as addressing unmet customer needs, making sure to focus on leadership, and working to upgrade their financial performance.
Top Project of the Year awarded to Ameresco's work at Parris Island by E+E Leader
Expert judges identified Ameresco's project at US MCRD Parris Island as a leading example of the innovative work being done today in the fields of energy and environmental management.
One judge said of the project, "This showcases the success of a very large project that completed a comprehensive energy infrastructure project with the overarching goal of optimizing energy resiliency."
91st Avenue Phoenix RNG Plant receives honorable mention in Fast Company's 2020 World Changing Ideas Awards
Ameresco's 91st Avenue RNG facility in Phoenix received an honorable mention in Fast Company's 2020 World Changing Ideas Awards in the energy category. Designed, built, owned, operated and maintained by Ameresco, the 91st Avenue RNG facility is the largest wastewater treatment biogas-to-RNG facility of its kind in the United States. This World Changing Ideas Award recognized the facility for its innovation and contribution to building a better world.
Recent Project, Client
&

Company Awards